Drupal
Old Moon Digital is a web agency that specializes in the Drupal Content Management System. Drupal is the #1 platform for web content management among global enterprises, governments, higher education institutions, and NGOs. It has the largest open source communities in the world. Features, advantages and benefits of Drupal includes:
Open Source - Low cost, high security.
Scalability - Able to manage all types of traffic.
Multi-sites - Easily manage multiple sites across the organization.
Compatibility - Compatible across platforms and mobile devices.
Workflow - Create or edit content with detailed role system.
Accessibility - Meets government grade web requirements.
Marketing Automation
Digital marketing is more important than ever. With actions such as collecting email, automatically send reminder or promotional flyer to customers, marketing automation can assist with lead generation and relationship marketing. We can also achieve automatic cross-sell, upsell and even retention with marketing automation.
Optimization
Do you have an existing website that something just doesn't feel right? Maybe your website is just not getting the result you wished for or that the layout or design could use some improvements? We at Old Moon Digital has the expertise to help you. With modern analytic tools that generates data and feedback on your website, we can optimize your website to achieve your goal. Wish your search ranking could be higher? We can help with that too. SEO helps you target the right users with your website, and generate higher quality leads.
Maintenance and Support
Building a new website is always exciting, but making sure an existing website is up to date and well-maintained is just as important. A website that is outdated tend to be more vulnerable to security attacks and bugs. Old Moon Digital provides comprehensive ongoing support packages that can be tailored to each client of their needs.
Our Clients
Below are some of the fantastic organizations we've worked with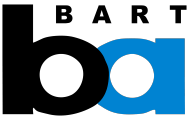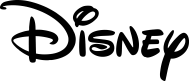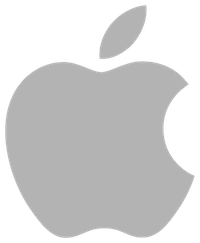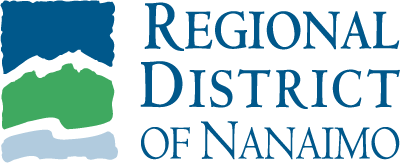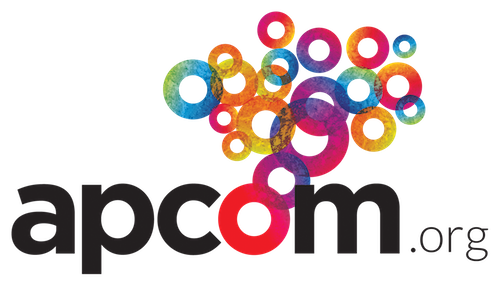 Check out what our
clients say about us.
I cannot thank you enough for all of your work! The site is better than we had even planned + the launch was a HUGE success.
NONE of that would be possible without you!
I'm so glad we decided to do this project together, and I look forward to continuing to work with you.
Kimberly Cook
Web Experience Developer, Zenoss
Wanted to take a moment and thank you and your team for all the hard work you've done.
I've been very happy with the project turnaround times and your availability!
Looking forward to our next phase of Drupal work! ;)
David Jones
Owner, Tons of Toner