Empowering Digital Transformation.
Drupal Development
Old Moon Digital is a development-focused agency, specializing in open-source content management and e-commerce platforms. We help businesses, governments and non-profit organizations create excellent digital experiences for their audiences.

Drupal is our CMS of choice for enterprise websites. We have experiences working with the Government sector, Education sector, as well as Non-profits.

Your success is our concern.
Marketing Automation
Digital marketing is more important than ever. Through marketing automation, you'll be leading your organization to new avenues of growth, including improved lead generation, insightful relationship marketing, automatic upselling and cross-selling.

These new tools will also allow you to easily collect contact information, automatically send reminders and promotional materials to customers, and gain a better understanding of user base's behaviors.
Analytics and Optimization
Experienced interpretation of analytics data allows us to create actionable items on how to improve the performance and UX experience of your website. Perhaps key information isn't prominent to your users, leading them on wild goose chases.

Or you're after gaining better search rankings, having your website load faster or reducing bandwidth bloat.

We're here to help.
Maintenance and Support
From maintenance to security updates and vulnerability checks to building next-phase features, we hold ourselves accountable to ensuring you have access to the resources you need to lead your organization.

Each of our support packages are tailored specifically to what's best for you.
Open Source Drupal Development
Analytics and Optimization
OUR CLIENTS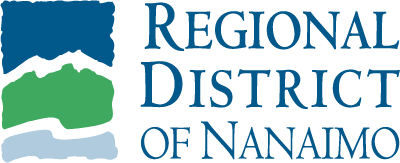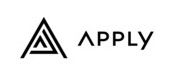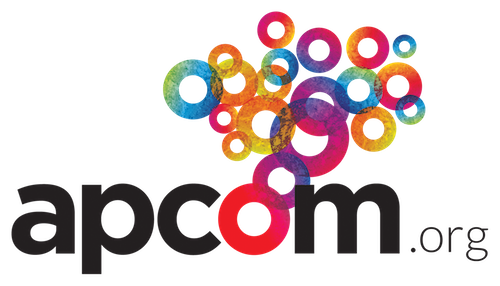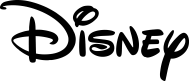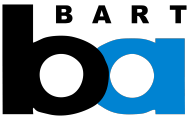 PI Financial Corp. is a leading, independent investment dealer which provides a full range of investment products and services for individual, corporate and institutional investors.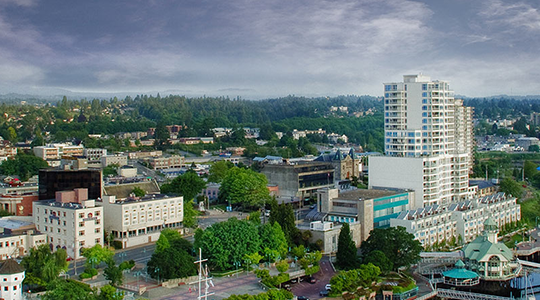 The Regional District of Nanaimo is located on the eastern coast of Vancouver Island, British Columbia in Canada, serving a population of over 155,000 inhabitants.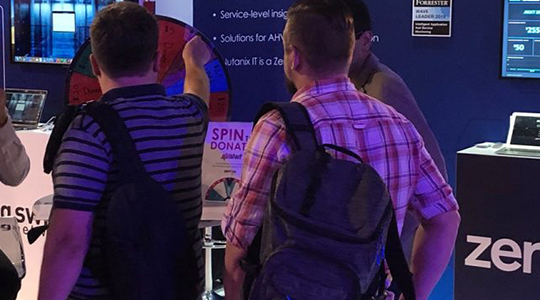 Based in the US, Zenoss is an IT Operations Management Platform provider, with enterprise products and solutions for industries from different spectrums.