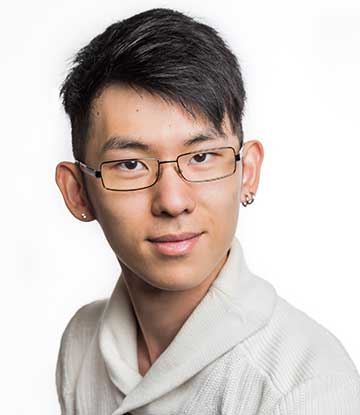 Kevin Hu
Kevin is the Founder and CTO of Old Moon Digital. He began his web development journey early and fell in love with creating websites that are not only attractive but also with great user experiences. As he led more and more projects to success, including for high-profile clients like Time Inc, Disney, the Linux Foundation and many more, he realized that great websites not only have good design and good user experience but also provide solutions for the company. He started to envision a web development agency that can provide not only great websites but also provide elegant solutions that solves business problems.
Kevin's professional journey from a developer to a technology executive gave him extensive knowledge in different aspects of web development. This gives Kevin the skills to efficiently manage the project team as he is familiar with the different stages of a web developing project.
With experience in web developing projects related to business planning, digital marketing campaign, he is skilled at defining business requirements, technical leadership, engaging web users, and also a mix of strategies to increase conversion.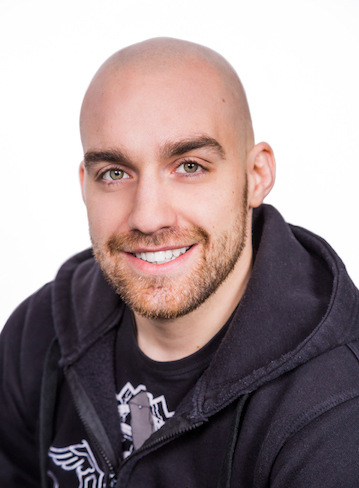 Leslie Cordell
Hailing from the wind swept shores of England, Leslie has a Diploma in Computer Science and a Degree in Linguistics. Before Leslie became a professional web developer, he had IT-related positions in a variety of environments including the financial sector, energy sector, and hospitality industry. Leslie draws from these experiences to understand how technology integrates with different fields and more accurately predicts user behaviour and preferences.
Leslie became a professional web developer over 7 years ago. He specializes in Drupal Content Management System and has expertise in HTML, CSS, jQuery, and PHP. During his career as a web developer, he had the opportunity to work with clients such as Children Hospital of LA, zenoss.com, and trinity.edu.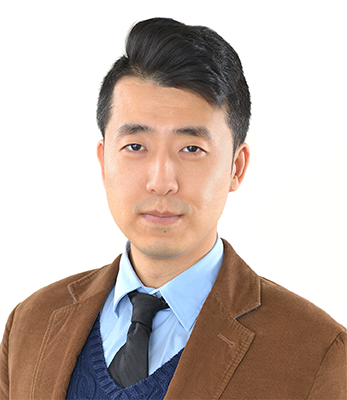 Jack Jin
Jack is a solutions-oriented web and software developer, with over 10 years of experience in helping businesses grow to their desired potential. He has spent most of his professional career in business analysis, market research, cybersecurity and prototyping intellectual property, as well as building on top of existing platforms, working with domestic and international clients.
In the past decade, Jack has built system roadmaps for large institutions and small to medium businesses alike. Whether you're looking to improve upon the technology you're currently relying upon or prospecting for a brand new solution, Jack will be a beneficial asset to consult for answers.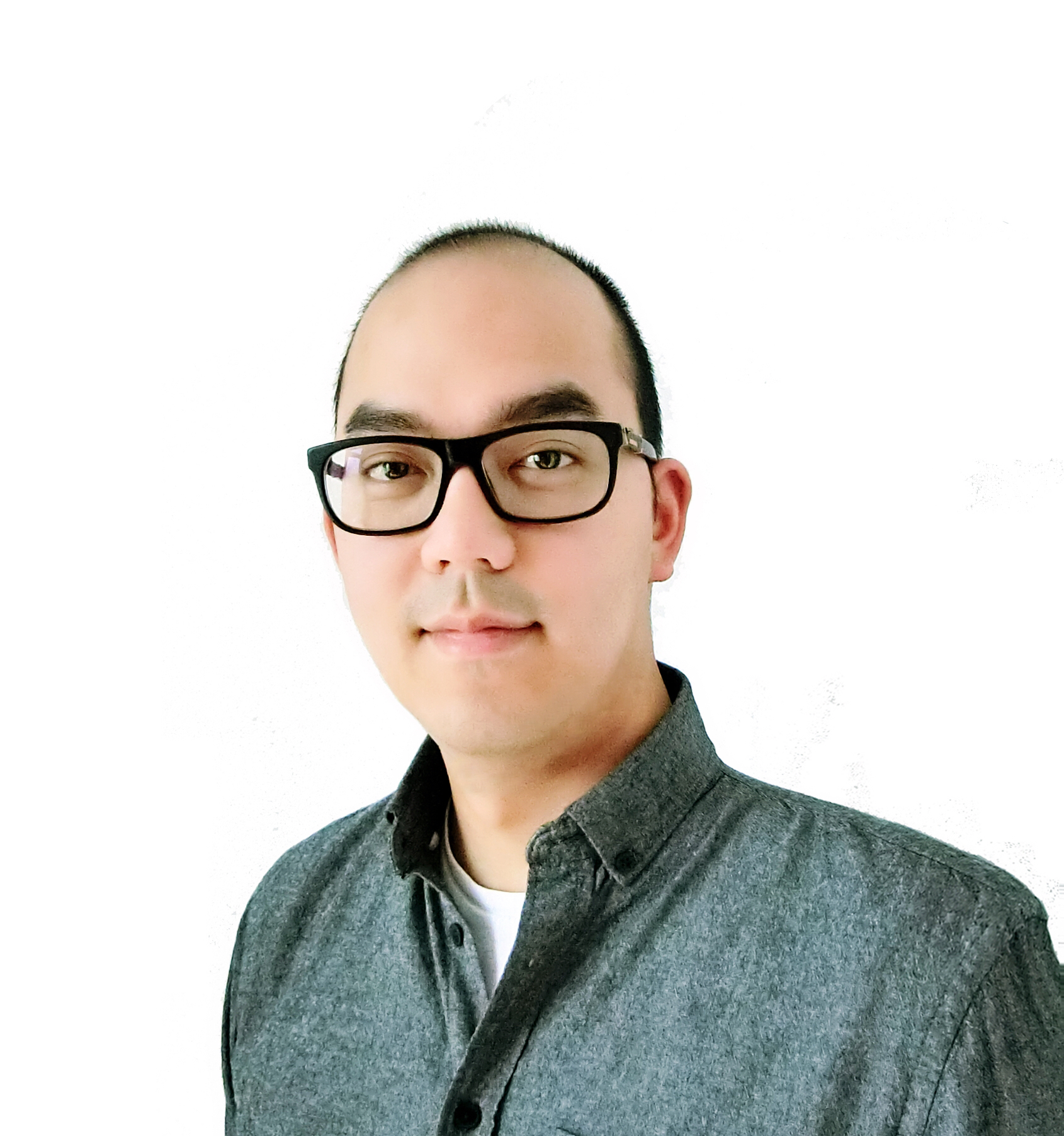 Richard Teng
Richard is an Acquia Certified Developer. He has extensive experience in customer service, media, and marketing strategies.  He specialized in creating content that both the client and the audience enjoy, but most importantly, it has the financial effect that the client envisions. Now he is bringing that experience to web development.
He provides expertise on analytical data, user experience, advertising/ marketing and quality assurance to the team. He is experienced in HTML, CSS, Javascript and jQuery. Since joining Old Moon Digital, he had the opportunity to work on projects such as Children's Hospital of LA, Zenoss, and the Regional District of Nanaimo.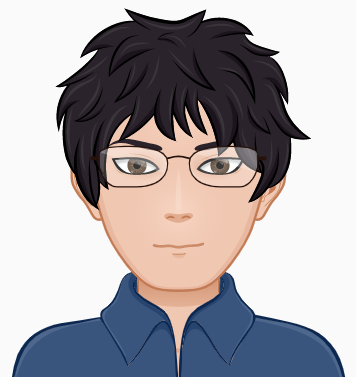 Jeffrey Tu
Jeffrey began having an interest in coding and programming at a very early age. He was knowledgable in C, C++, Java, and Python during his highschool days. He soon developed his interest in web design and development.
He completed his Bachelor's Degree in Computer Science and Information Engineer. He specialized in HTML, CSS, and Javascript and completed multiple projects during his Post-Secondary studies. He provides expertise on quality assurance, front-end design, and Drupal site implementation. He is a movie enthusiast and enjoys playing tennis on a good day.