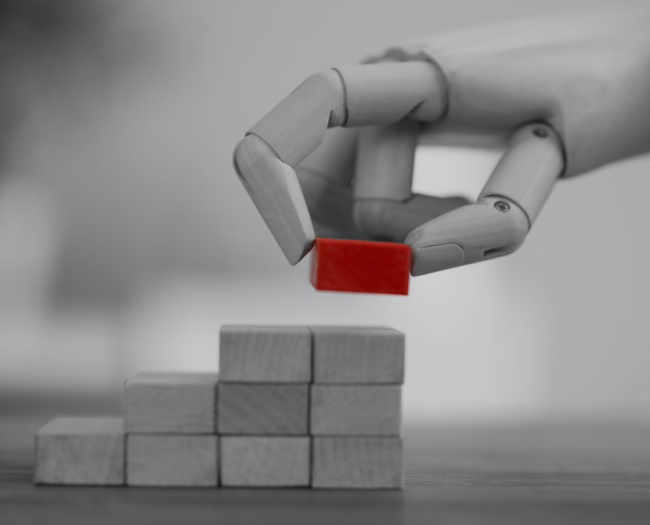 At Old Moon Digital, we are always looking for talented individuals to join our team. We offer competitive compensation along with great benefits. Old Moon Digital celebrates diversity and does not discriminate based on religion, race, ethnicity, national origin, sexual orientation, sex, age, disability status, or any other applicable characteristics protected by law. Please see below for our current opportunities.
Drupal Developer
Old Moon Digital is currently looking for experienced Drupal Developers to join our team. A Drupal Developer needs to have a strong understanding of content management systems. Requires a combination of programming skills and aesthetics, and to keep up with industry trends.
Duties and Responsibilities:
Participates in the creation of highly technical Drupal websites.
Intervenes during the different stages of the development.
Active contributions to all UI / UX decisions.
Active contributions to the continual improvement of process and product.
Improve the quality of Drupal development.
Responsible for helping formulate an effective, responsive design.
Offer solutions to problems and improvements.
Responsible for designing and implementing new features and functionality.
Establishing and guiding the website's architecture.
Ensuring high performance and availability.
Managing all technical aspects of the CMS.
Work closely with front-end developers and customers to ensure an effective, visually appealing, functional and intuitive implementation.
Technical Requirements
Experience developing web solutions in Drupal and PHP implementations in a LAMP environment.
Ability to architect enterprise Drupal solutions including data, display, and information architecture.
Advanced site-building experience including deep familiarity with Drupal modules such as CTools, Views, and Panels.
Experience creating custom Drupal modules.
Experience building responsive websites using Drupal CMS, HTML/HTML5, CSS/CSS3, and JavaScript/jQuery.
Knowledge of PHP, PHP files and theme functions, and knowledge of the Drupal theme layer.
Through an understanding of the Software Development Lifecycle and exposure to Agile or iterative SDLCs.