Zenoss works with the world's largest organizations to ensure their IT services and applications are always on.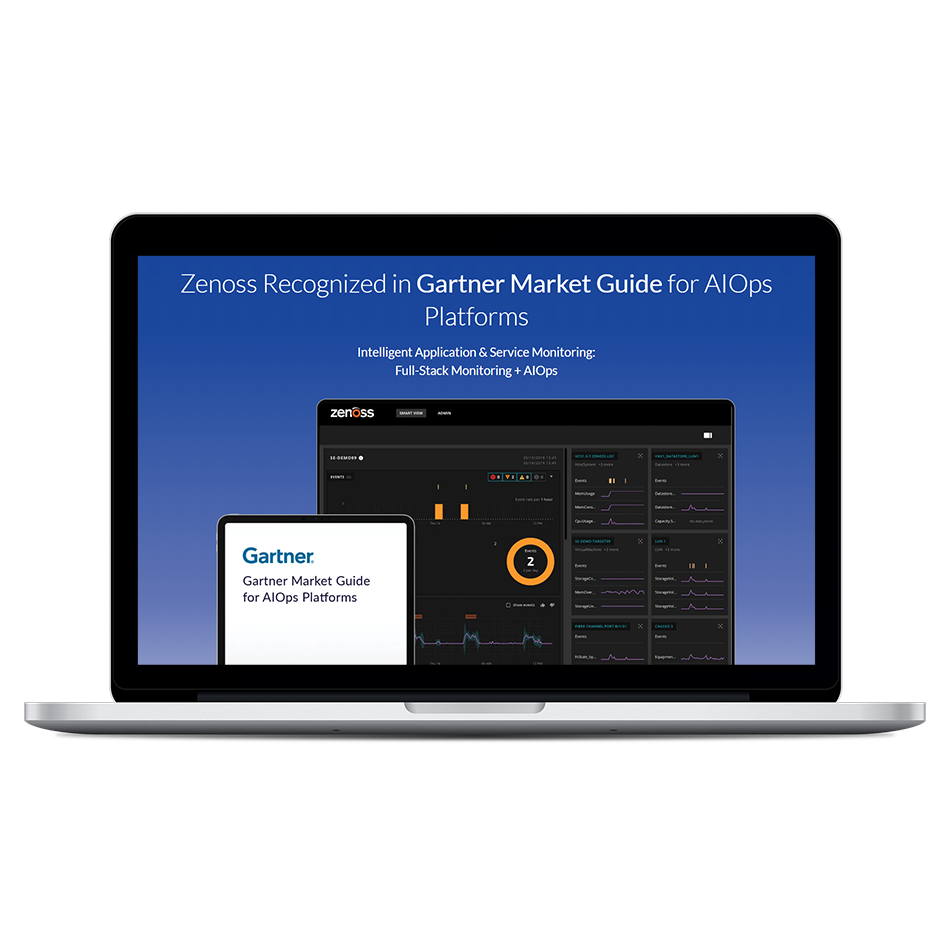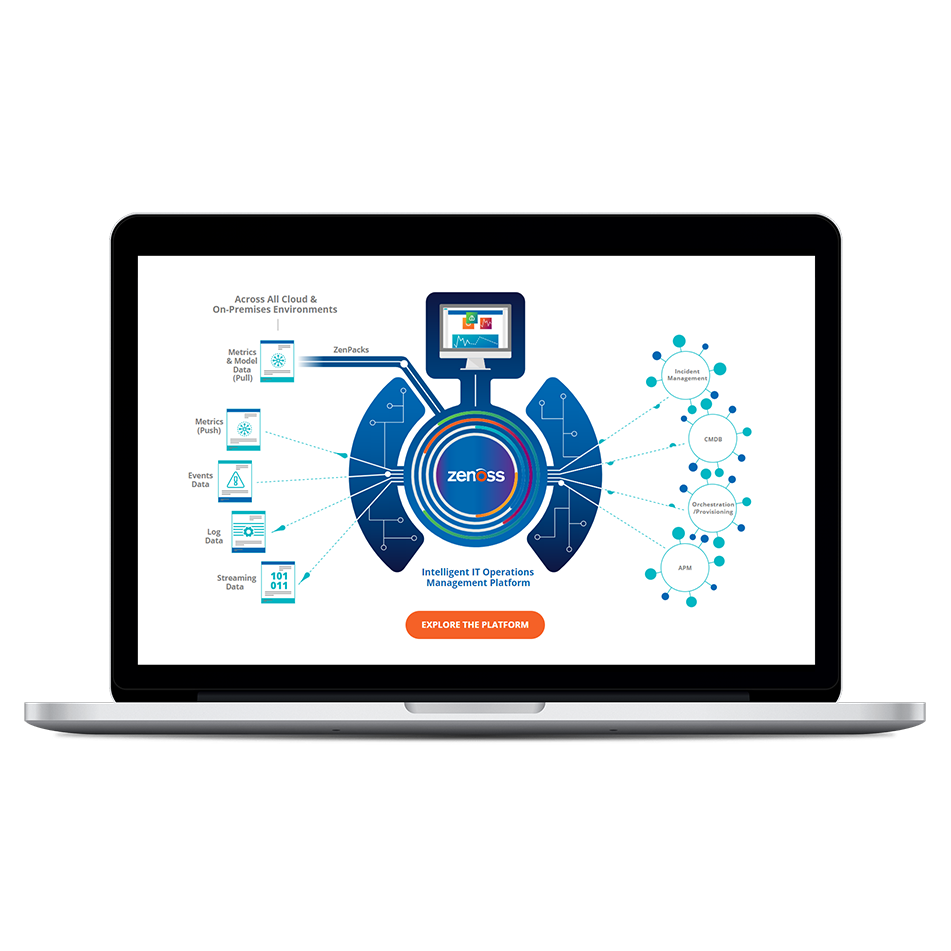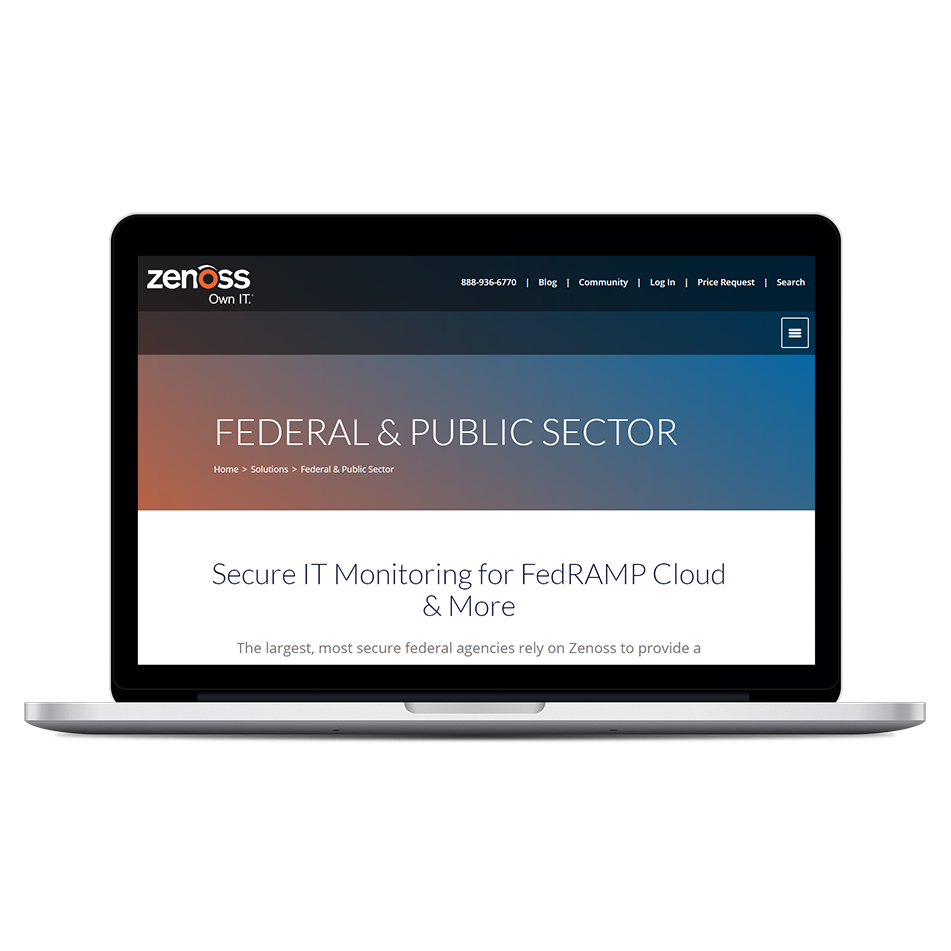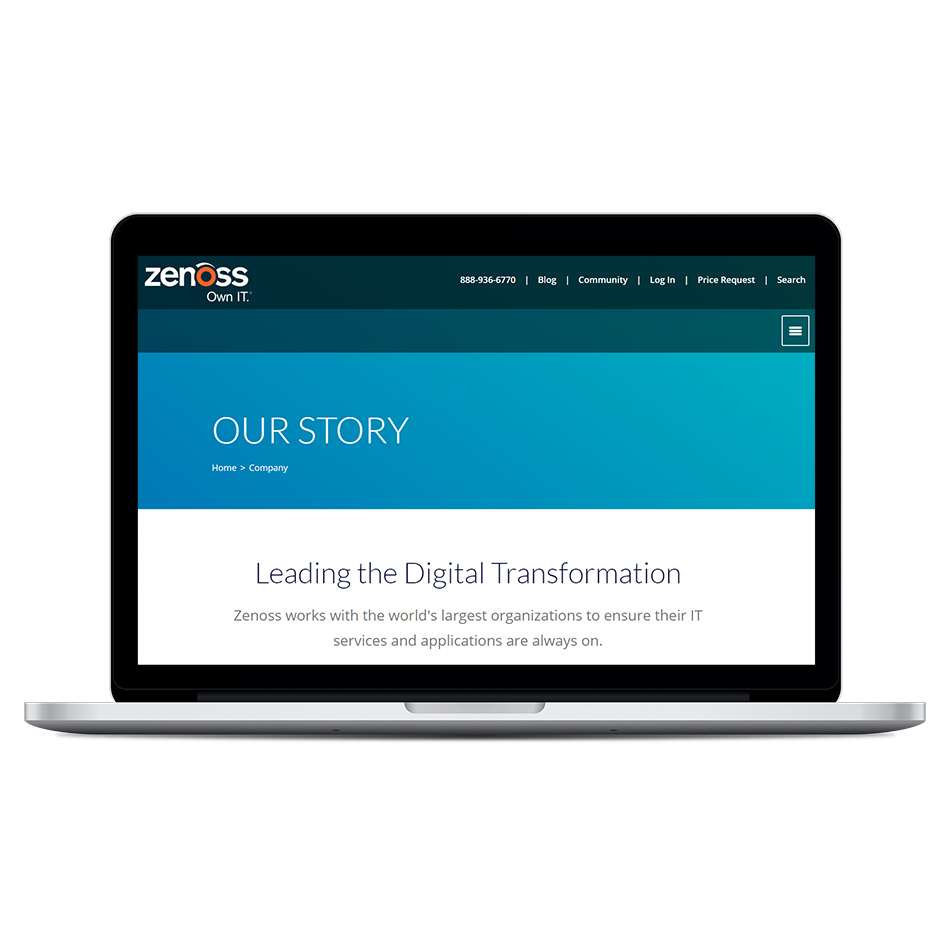 FOCUS
Our work with Zenoss is separated into different projects, each with its own phases.
Starting with the migration of their Wordpress deployment to Drupal, we migrated content from the different content management systems, this meant rebuilding several components to match legacy features. Eventually, an executive decision was to make a move back once again from Wordpress to Drupal, with the advent of Elementor Pro reaching a state of maturity.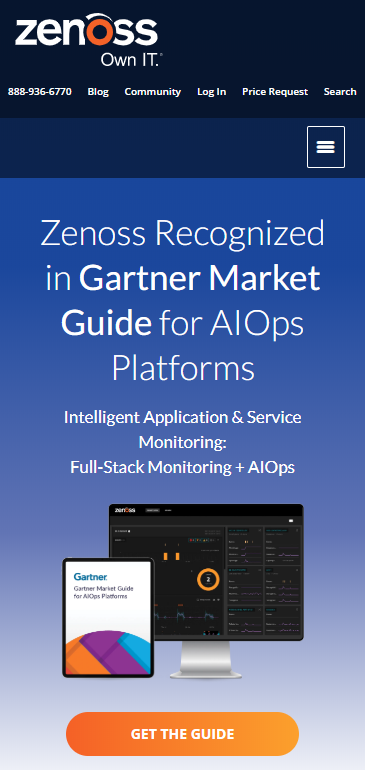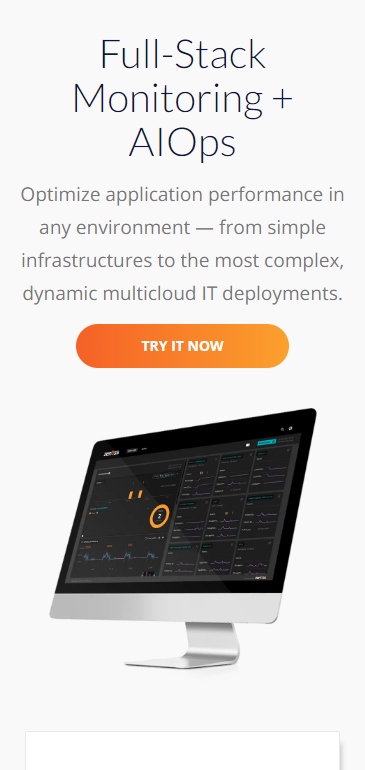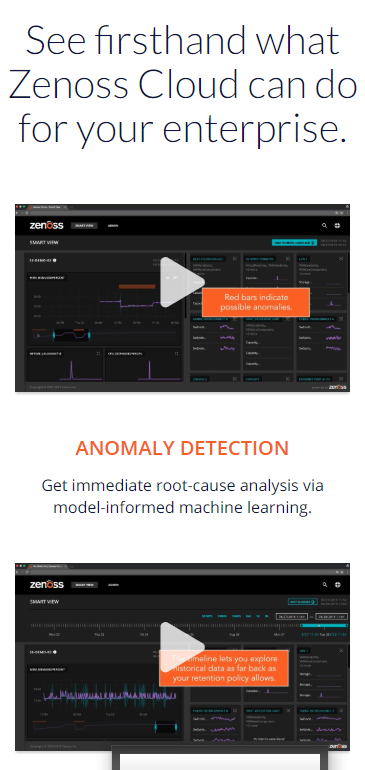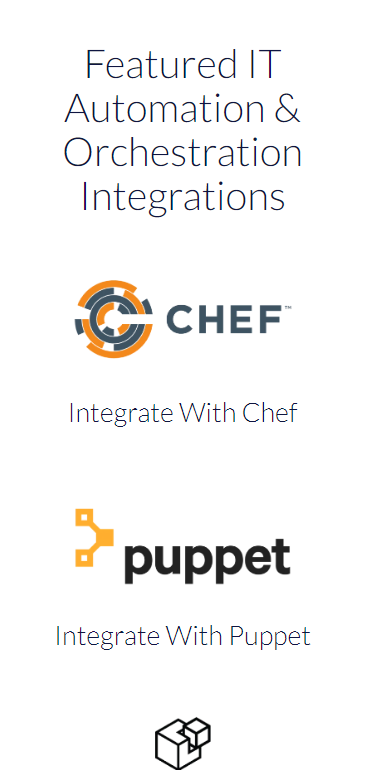 CHALLENGE
Content creators at Zenoss concluded they were more comfortable with operating the content authoring experience afforded by Wordpress, where creative freedom was paramount to enabling successful marketing. The integration of Marketo was imperative to achieving this goal, which would allow agile creation of both short term and long term marketing campaigns.
This would mean a migration back to Wordpress from Drupal, while accommodating the differences of two completely different platforms, and keeping the same aesthetic offerings to Zenoss' existing user base. This became a bigger challenge when a design refresh would have to be included in the process. A third milestone came in the form of transitioning Zenoss' application based listing service, 'ZenPacks', to the new Wordpress site.
Solution
We began with categorizing key content types and service offerings, and creating a plan to facilitate the movement between the two platforms.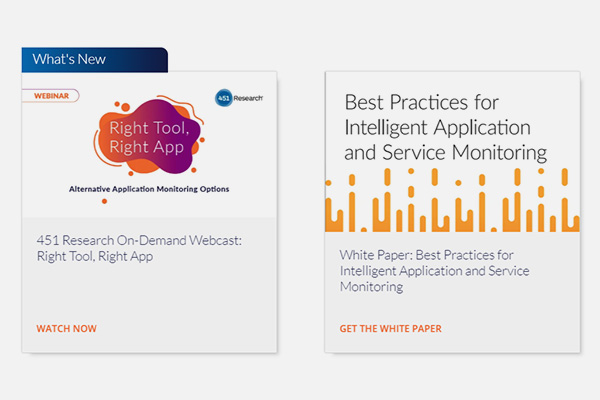 Working closely and transparently with Zenoss, Old Moon Digital was able to identify and navigate around risks of the migration.
Pairing Marketo to the standard operation of the website was the best marketing solution, allowing anonymous users to be easily and automatically funneled into the lead generation process.
This project was released in several stages, as to not disrupt the normal operation of the website. During this process, we communicated regularly with Zenoss, implemented rolling design updates and combined Zenoss' ZenPacks service to the new site.