Their technology powers the world's most ambitious brands by developing breakthrough solutions.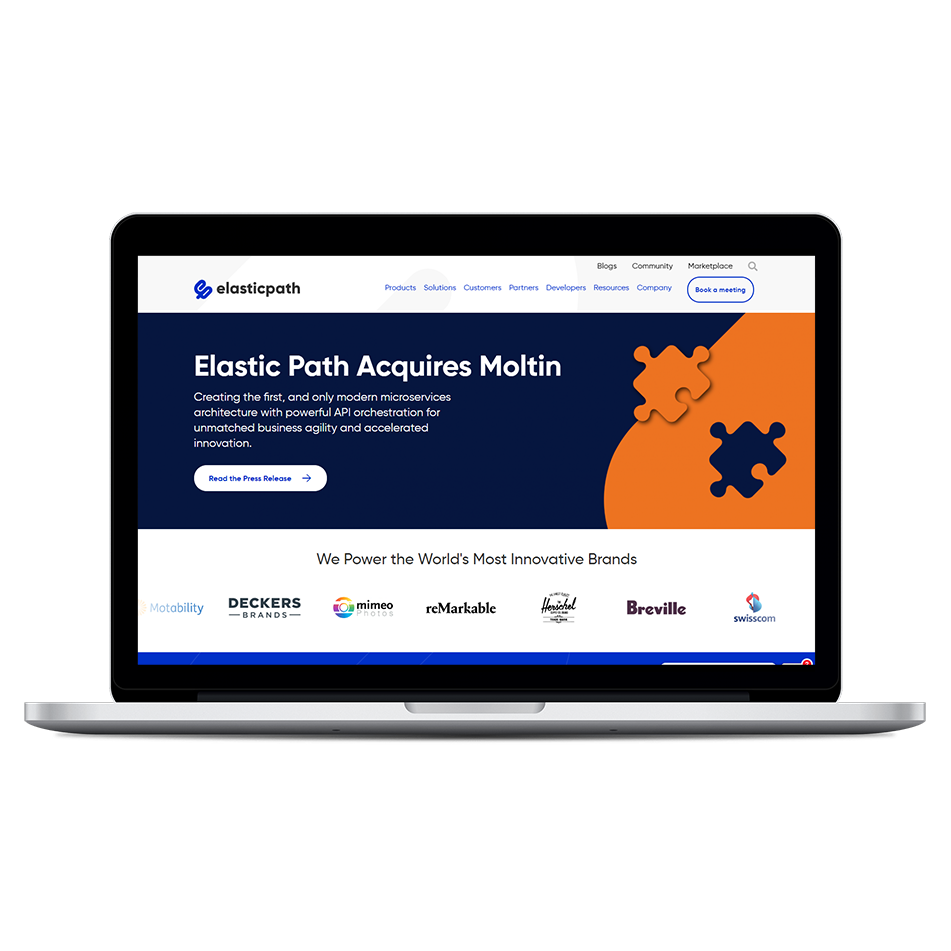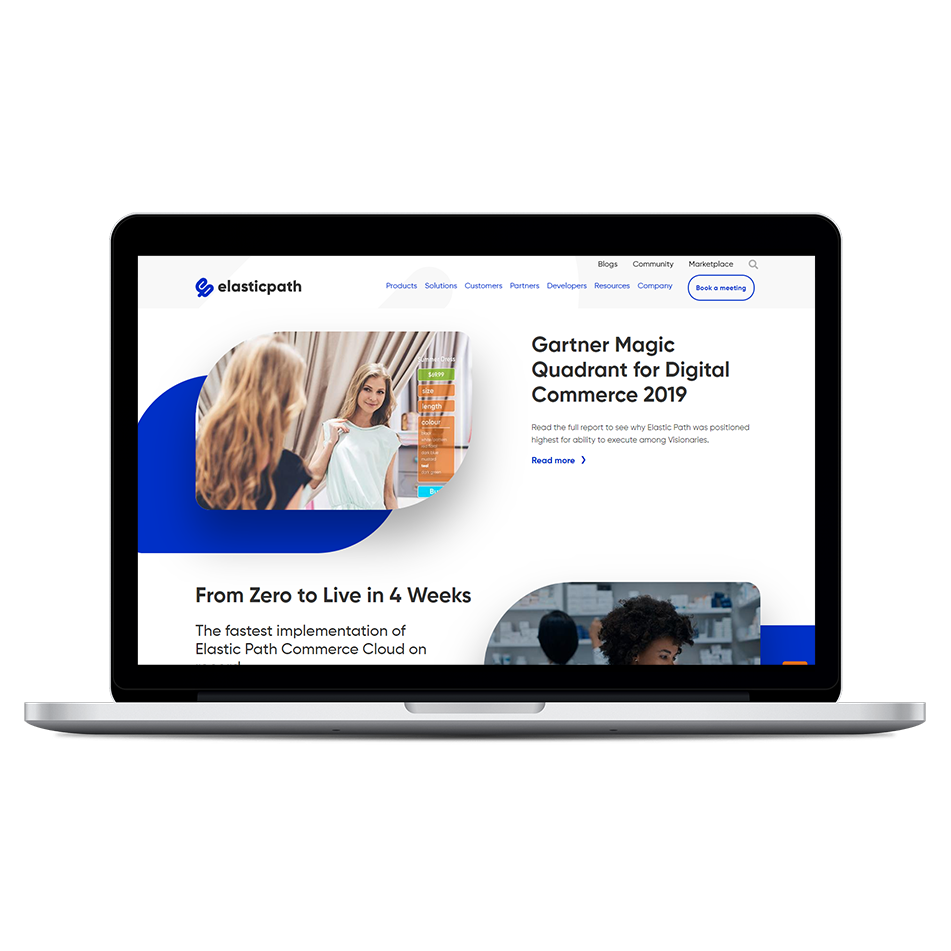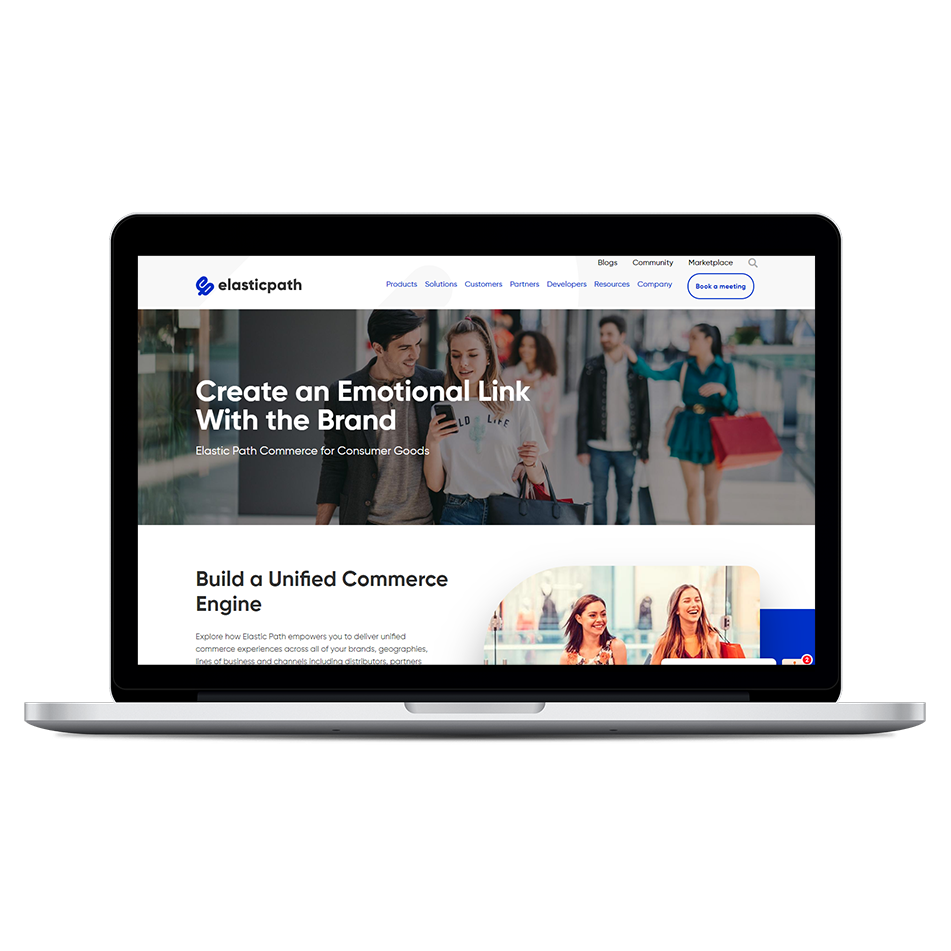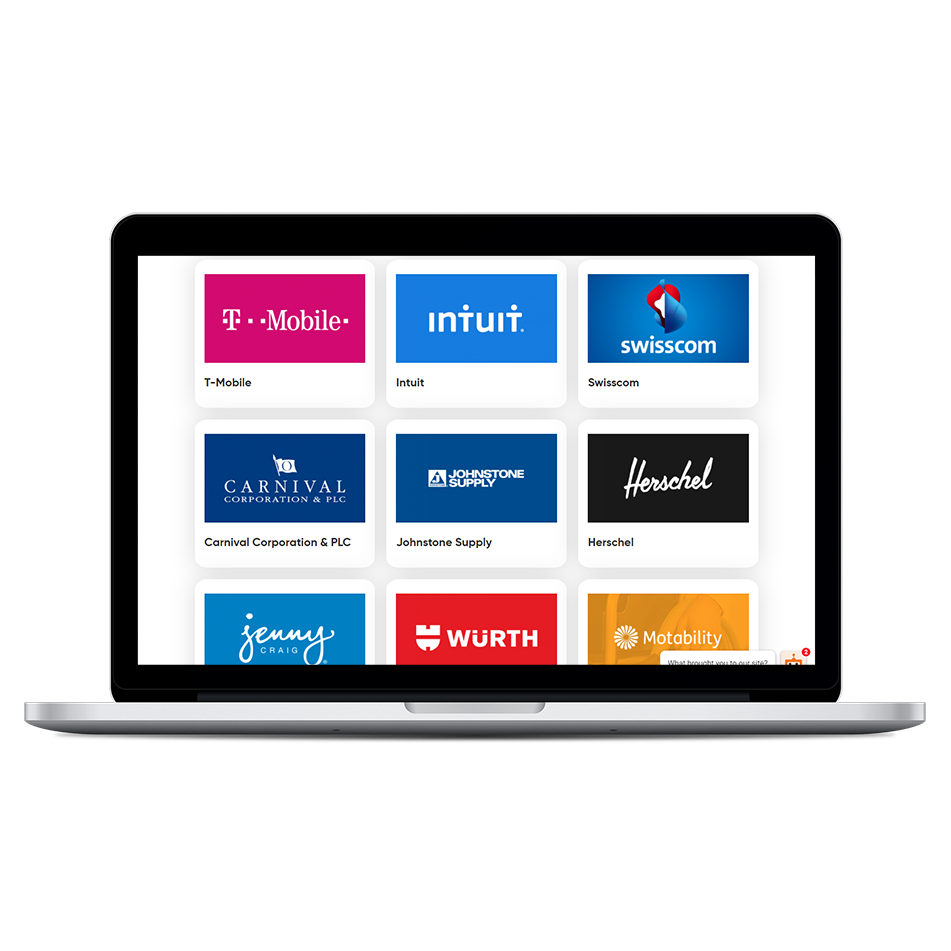 FOCUS
Growing competitive pressure necessitated that the company reconsider its brand identity and digital presence.
Our attention was focused on building a website for the company that lived up to their innovation driven product philosophy. Elastic Path needed a site that was personalized, responsive, and modern.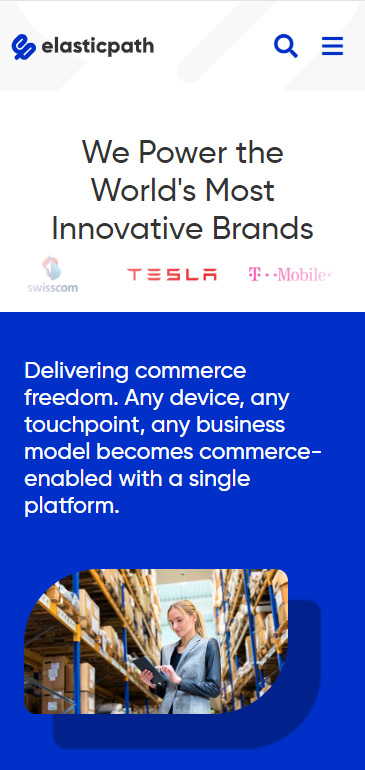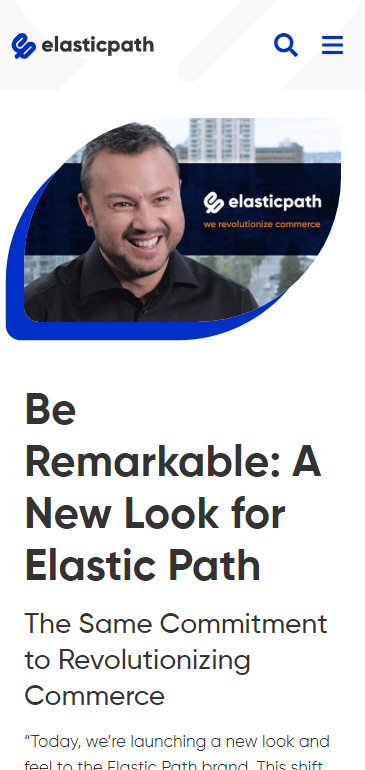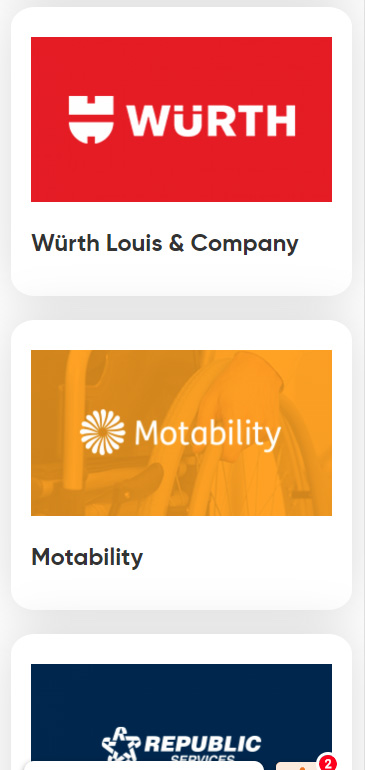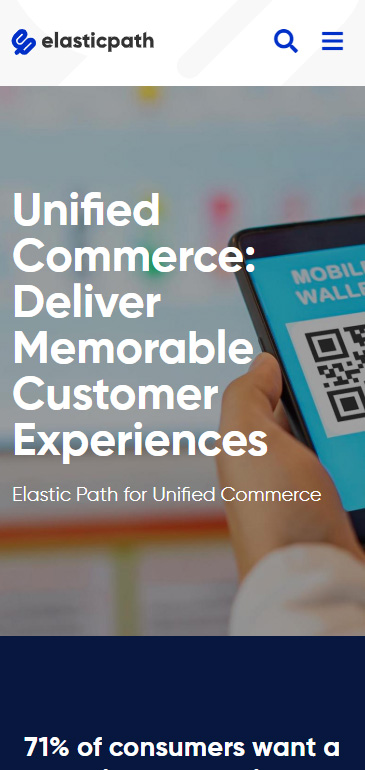 CHALLENGE
Update the design, UI and UX of the website to bring it in line with the new visual language of the company. This also included making the website truly responsive across devices and enhancing the performance of the site, particularly on inbound lead generation pages.
Integrated in the building of a new content strategy and personalizing the website experience for each different user.
Solution
With the help of our partner, Apply Digital, we incorporated new 'Wave patterns', inspired by Elastic Path's new logo, to the new Drupal website.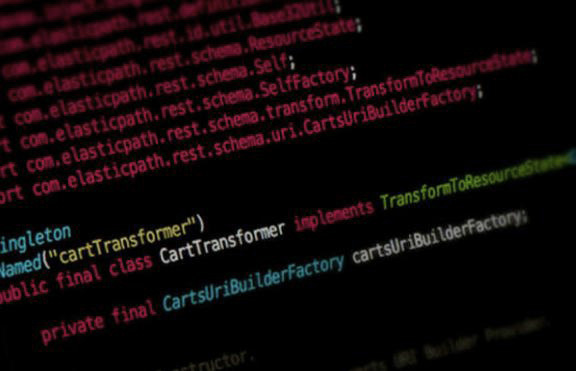 During our collaboration, we took the feedback of UX learnings from customers and transformed the information architecture to new heights, with responsive ease-of-use as a key focus. This change also reflected on the internal side, empowering non-technical content authors with new features to aid them with their work process.
Leveraging Marketo and webforms, we were able to make significant improvements to Elastic Path's lead generation via personalization. This involved creating a logic structure for targeting personas. Based on the user's place of work and location, we identified these personas and presented them with distinct content which included custom imagery, copy and calls to actions.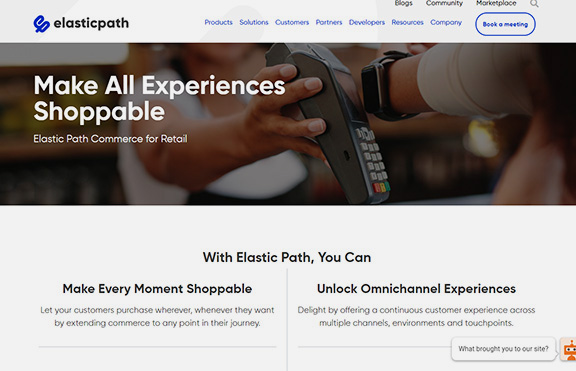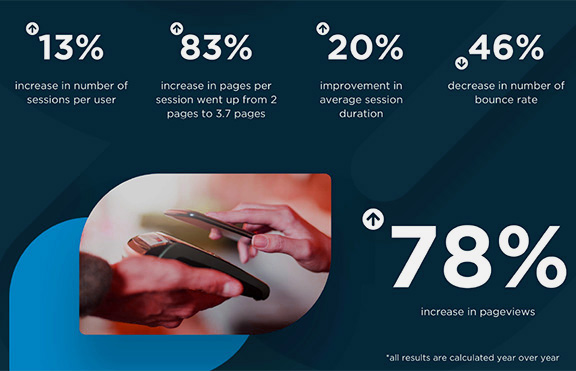 Within the first month of launch, we observed the project to be a major success, with metrics as:
13% increased in number of sessions per user.
83% increase in pages per session.
20% improvement in average session improvement.
46% reduction in bounce rate.
78% increase in pageviews.